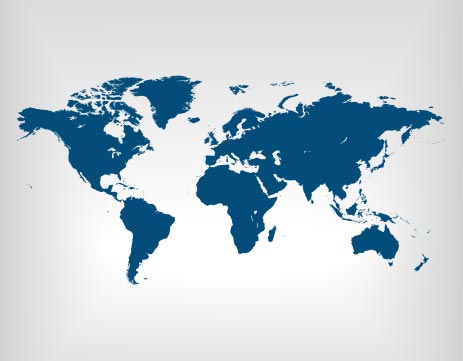 Evyap is a leader in beauty soaps, skin care products, pre-shave, and aftershave categories.
In soap category our brands Duru, Fax and Arko carry 2nd biggest market share in the international market including Russia, Ukraine, Belarus, Romania, Poland, Azerbaijan, Kazakhstan, Kyrgyzstan, Tajikistan, Albania, Moldova, and many others.
In pre-shaving category our brand Arko is one of the biggest player in a broad area including Russia and Ukraine in addition to Middle Asia and Middle East.
Sanino is also one of the most preferred brand in the toothpaste market in Ukraine.
READ MORE
EVYAP

PRODUCTS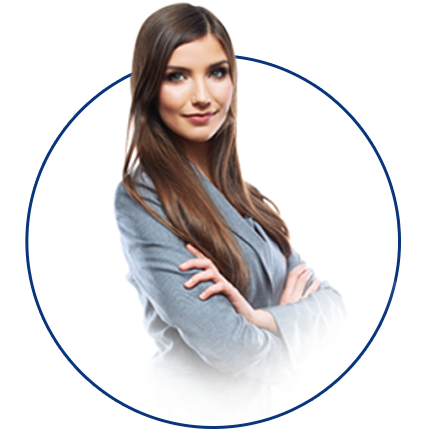 As Evyap, we are aiming to be the most preferred company in the personal care product category. We are looking for teammates who share our desires with us. Because we know that we can only achieve this goal if you are a part of our team. It doesn't matter what stage you are on your career now, we are inviting you to this exciting journey.


Making them effective and efficient,


Rewarding them based on performance,


Managing in accordance with objective criteria,


A work environment which keeps motivation high,
READ MORE